Residential

Electrical Services in Southeasten Wisconsin.

Incan Electric is the go-to provider for residential electrical services throughout Southeastern Wisconsin. We understand how important having reliable electricity in your home is and are here to assist you with all your residential electrical requirements. Our team of experienced electricians is fully licensed and insured, giving you peace of mind that the work will get done correctly every time.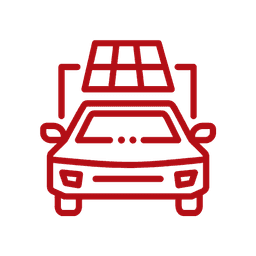 Safety Inspection
Our Incan Electric Team is dedicated to minimizing disruptions to your business by providing fast and efficient emergency repair services.
Electric Installation
Our team is equipped to assist you in installing a safe electrical system, whether you're constructing a new commercial property or incorporating new electrical components.
Best Maintanance
Regular maintenance is essential for ensuring the proper functioning of your electrical systems, and the Incan Electric team can assist with this.
Service
Our residential services