Commercial

Electrical Services in Southeasten Wisconsin.

Incan Electric is a leading provider of Commercial Electrical services in Southeastern Wisconsin. Incan Electric is proud to offer clients in Southeastern Wisconsin and its surrounding area a full range of commercial electrical services. We provide solutions that last a long time and use little energy. We rely on our years of experience and the fact that our whole staff has been trained in the latest electrical advances. We are Southeast Wisconsin's go-to electricians for anything from data lines in IT to LED conversions in commercial spaces to EV chargers, power upgrades for new machinery, and full-scale electrical safety audits.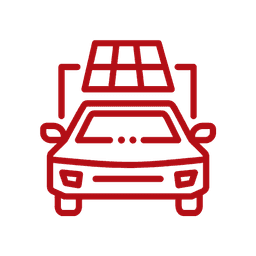 Safety Inspection
Our Incan Electric Team is ready to quickly and efficiently handle emergency repairs to minimize any disruption to your business operations.
Electric Installation
Our team can assist you in installing a safe electrical system, whether you are constructing a new commercial building or incorporating new electrical components.
Best Maintenance
Maintaining your electrical systems is essential to keep them in proper working condition. The Incan Electric team is available to assist with regular maintenance.
Service
Our commercial services