Industrial

Electrical Services in Southeasten Wisconsin.

Incan Electric is a leading provider of Industrial Electrical services in Southeastern Wisconsin. We understand the unique needs of industrial facilities and the importance of keeping operations running smoothly. That's why we offer a wide range of services to meet the specific needs of our industrial clients. Equipped with the latest technology and equipment to handle any industrial electrical project, our team of experienced electricians can specialize in a wide range of services.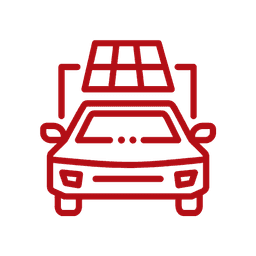 Safety Inspection
Our Incan Electric Team is dedicated to minimizing disruptions to your business by providing fast and reliable emergency repair services.
Electric Installation
Our team can assist you in installing a safe electrical system, whether you're constructing a new commercial property or incorporating new electrical components.
Best Maintanance
Maintaining your electrical systems in good working order is crucial, and our Incan Electric team can assist you with regular maintenance.
Service
Our indutrial services