Solar

Panel Installation Services in Southeasten Wisconsin.

At Incan Electric, we are a top provider of solar panel services throughout Southeastern Wisconsin. We understand the significance of renewable energy and its role in reducing our carbon footprint and saving clients money on energy bills. That's why our team of experienced electricians offers a comprehensive selection of services tailored to fit the individual needs of those looking to switch over to solar energy sources. All our electricians are fully licensed and insured with all the latest technology and equipment needed for any solar panel installation project.
Safety Inspection
Our team is equipped to minimize disruptions to your solar systems through fast and dependable emergency repair services.
Electric Installation
Our team can assist you in installing a secure Solar System, whether you're constructing a new property or incorporating new components.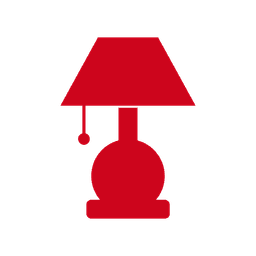 Best Maintanance
Maintaining solar systems in good working order is crucial, and we can assist you with regular maintenance.
Service
Solar Panel Installation Milwaukee